09-JUN-23
Despite being no social media expert, Sarah Laker knows how to use it in a way which builds her shop community.
Social Media is an essential part of your marketing, it helps you connect with customers, keeps your brand in front of your customers and by giving advice and sharing information it sets you up as being a trusted retailer. It's not just about selling, yes that's the ultimate goal, but for me the clue is in the name 'social' media. Be social, don't just sell. Always remember the old saying 'people buy from people'. You are your business, people buy from you, so use this to your advantage.
Many businesses think it's too time consuming, but it really doesn't have to be. Whether you plan, or wing it, make it part of your week.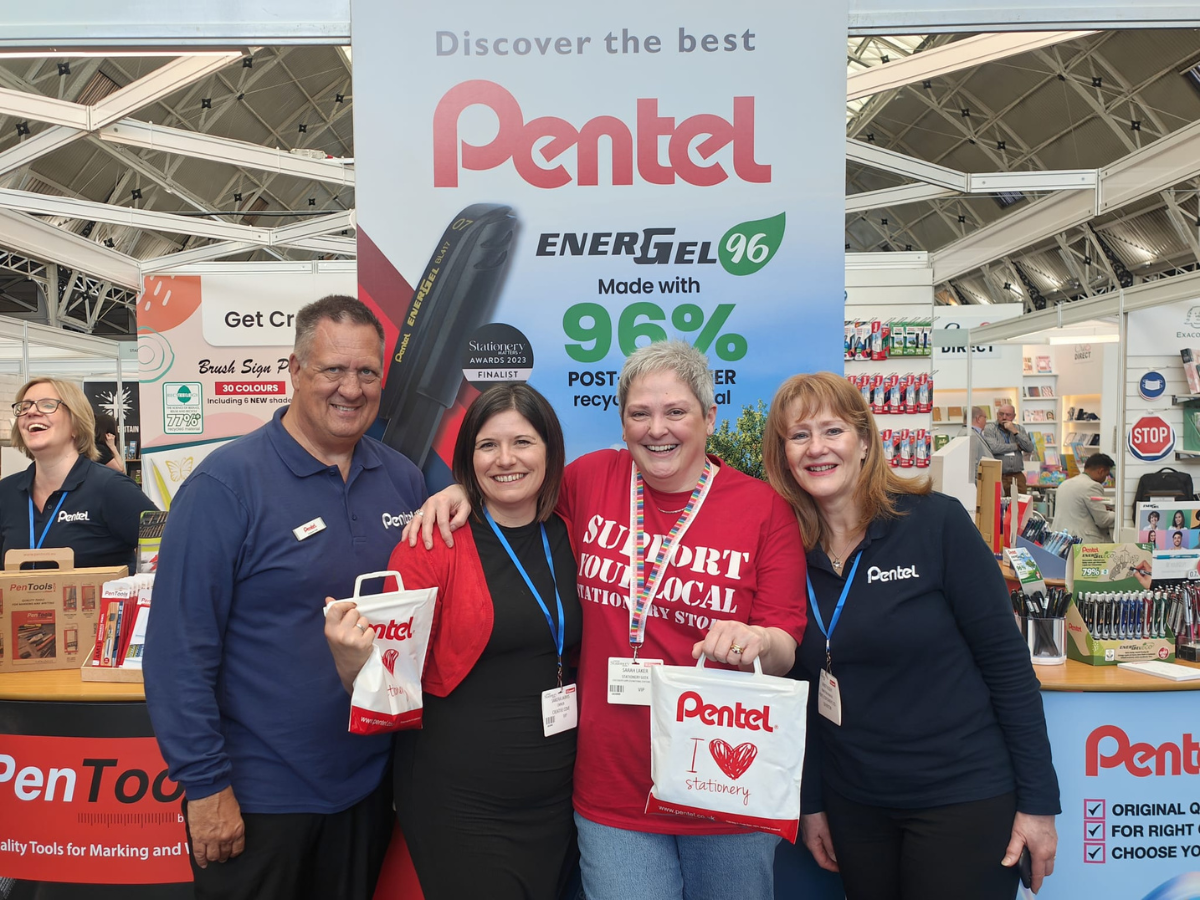 My 5 top tips:
1) Be yourself, be natural, be authentic and play to your strengths. You know your stuff, you really do, so believe in yourself and use social media to show your personality, your passion and your knowledge.
2) Pick a channel where your customers are and do it well, don't feel that you have be on every social media going. It's great if you can juggle all of them, but you don't need to be everything to everybody.
3) Don't try and be perfect, getting something done and posted is good enough.
4) Have a basic plan, it doesn't need to be war and peace, just an idea of what you're going to post and when. You don't have to post every day, but you do need to be consistent.
5) Re-use content! You are the only person that sees everything you post. When we opened our second shop, mid pandemic, I was too busy to plan new December social media so I went back to the year before, re used photos and wording where I could, saved a massive amount of time, no one noticed, and I still got a good reach and achieved sales!
Always remember that you know your product; you've got the knowledge and the passion which will shine through. It doesn't have to be perfect, so don't compare yourself to others, your followers will love it because it's you.
Note:
This article is reproduced from autonews website (URL:https://www.stationerymatters.news). Copyright belongs to stationerymatters news. If there is any infringement, please contact us to delete.