Since the 2024 Ningbo International Stationery Fair was scheduled in March, it has received strong support from the industry, and the organisers are receiving a large number of exhibitor enquiries every day, and the enthusiasm of enterprises to participate in the fair is high.
To enable more stationery companies to participate in this industry event, the organisers have made great efforts to add 68 booths in Hall 2/3, Hall 1/6 and Hall 7/8.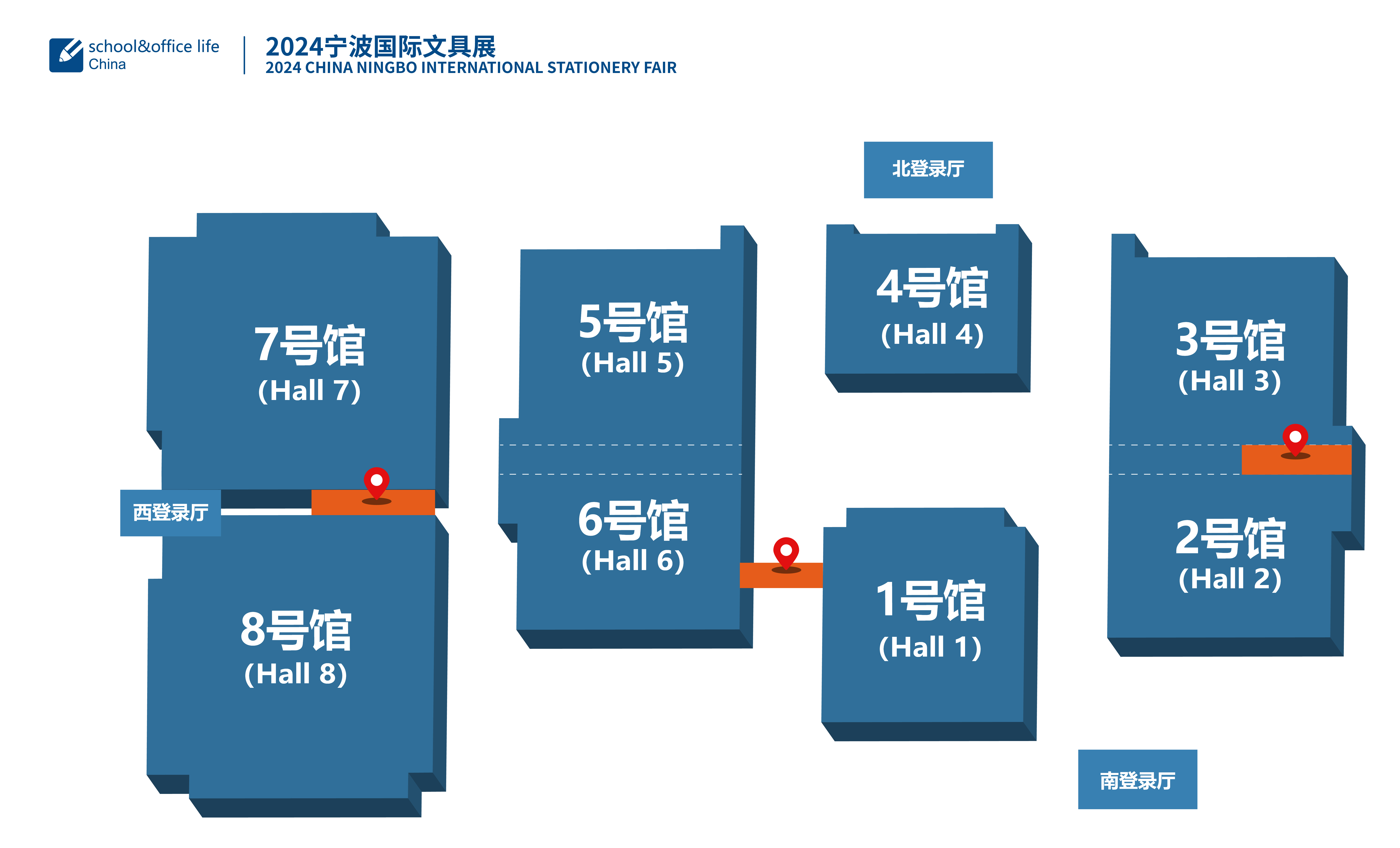 Ningbo Stationery Expo 2024 will further expand the exhibition scale, improve the quality and enhance the service to create a more professional, comprehensive and rich stationery event for the whole industry.